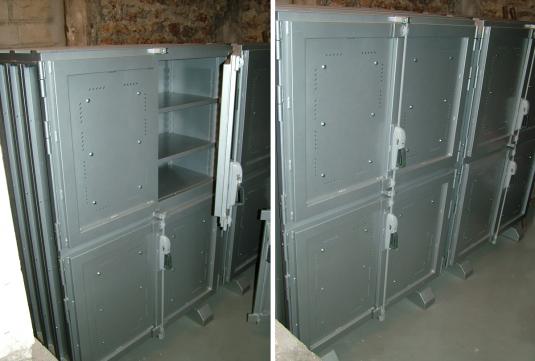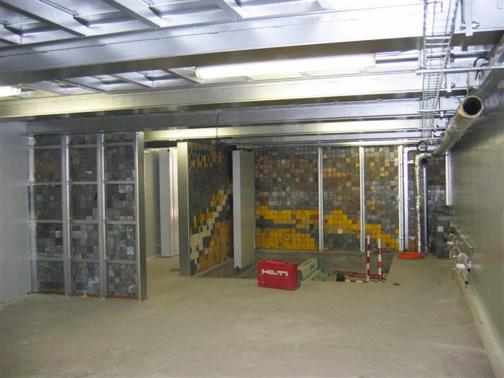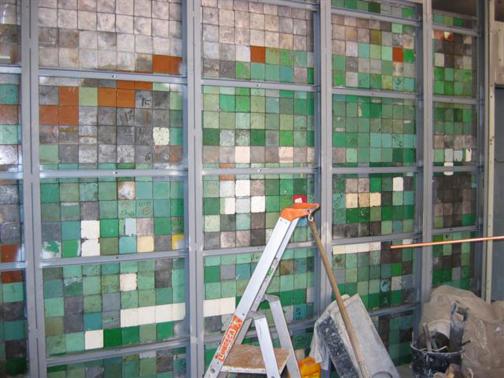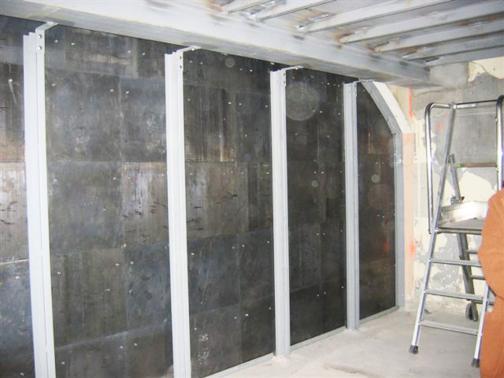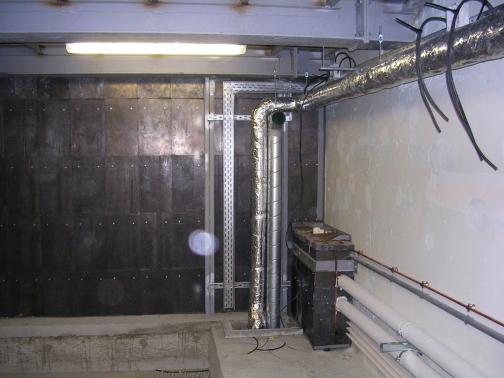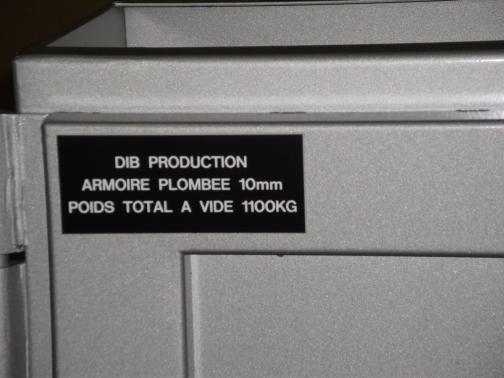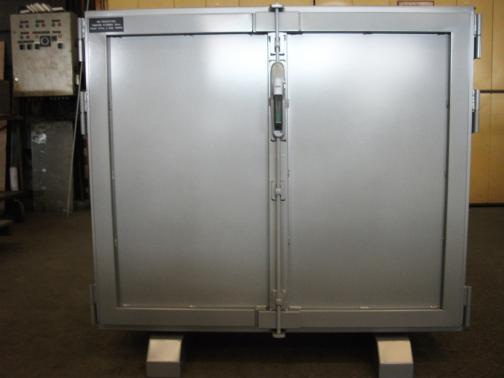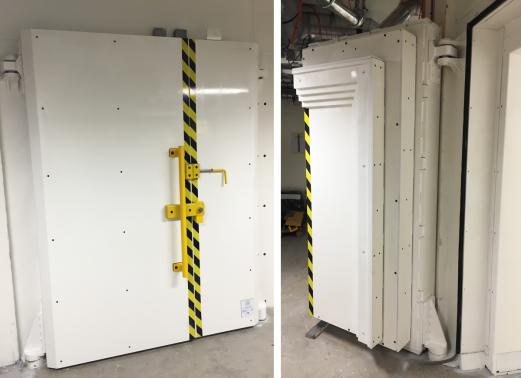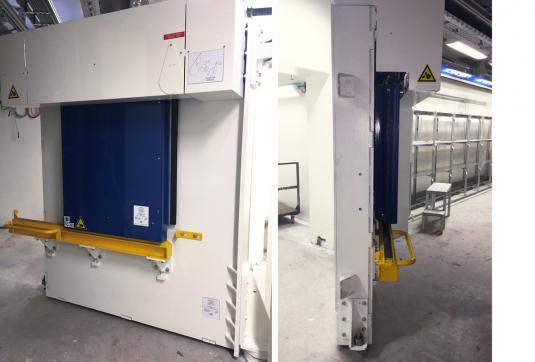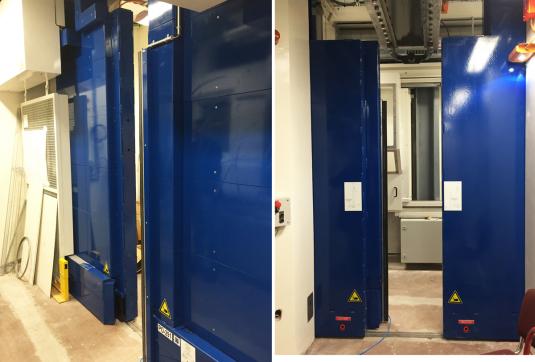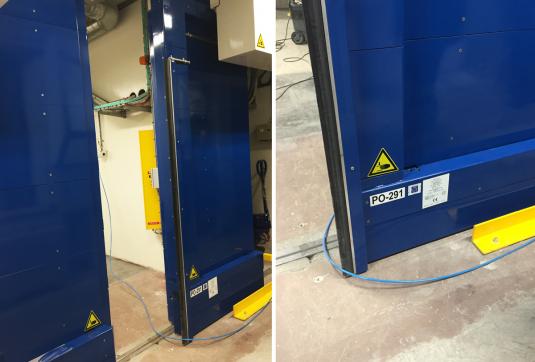 Customised shielded doors, walls and cabinets for research centres and the civil nuclear industry.
We design, manufacture and install various shielding structures for nuclear research centres, both medical and civilian. These are heavy doors designed to isolate premises where targets are subjected to ionising radiation bombardment.
This is the case at CERN, where the three doors installed in the Médicis research centre are designed to allow the passage of a robot carrying irradiated isotopes from one room to another. 
We also manufacture cabinets for the CEA's nuclear research centres as well as for other institutions such as the National Museum of Natural History in Paris.