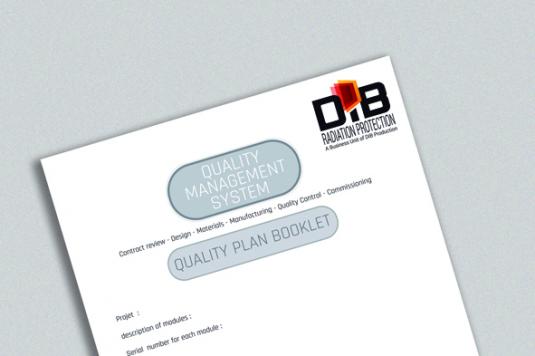 As soon as the order is placed, it is entered into our quality management system specific to our radiation protection activity. Each work has its own quality plan and its own quality file that accompanies it until it is put into service by the customer.
In collaboration with our suppliers, we ensure the traceability of the radiation protection materials used.
Our quality manager ensures the integrity of our system.