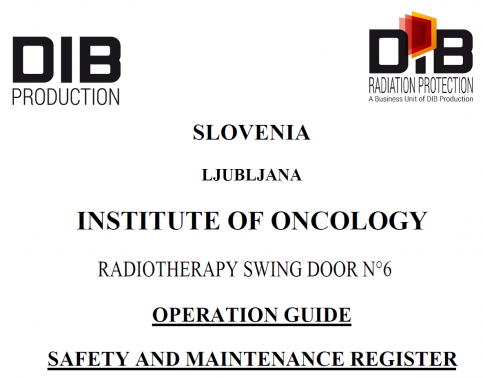 Our service is guaranteed for a period of 3 years for all its components and functions.
To ensure proper operation, maintenance must be carried out at least twice a year, based on the operating and maintenance instructions supplied with the door.  
We keep the drawings and the manufacturing file of each door for life and guarantee the possibility of replacing any component during the entire life of the latter. 
Our technical department will be happy to answer any questions you may have.