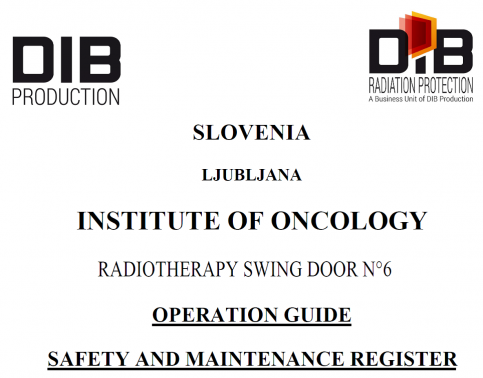 Our Doors have a waranty of 3 years for all the components and functionalities.
In order to insure reliable operation, it is necessary that a maintenance is done at least 2 times per year on the basis of our Operating and Maintenance Manuel which is supplied with the door.
We keep the drawings and the manufacturing data file for life and garanty the availability of the components of the door during its service life. Our technical department is available to answer all questions that you may have during the operational life of the door.