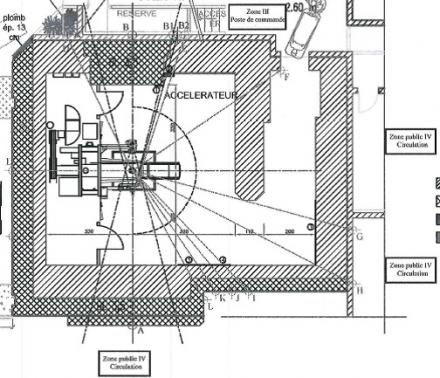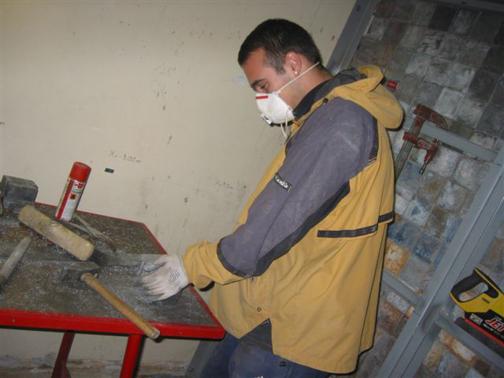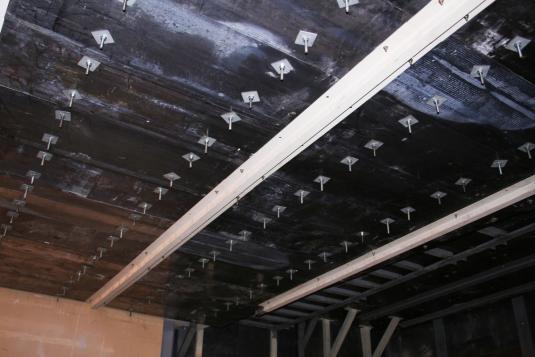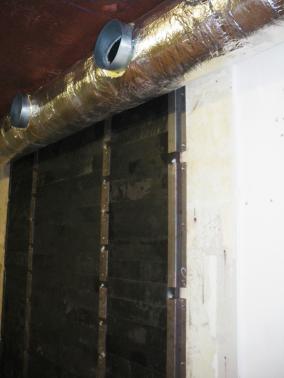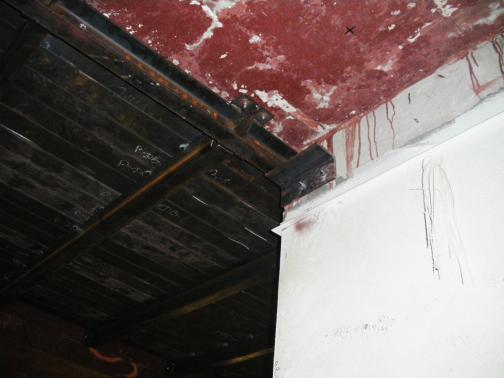 Shielding of walls and Ceillings (lead, steel, polyetilene or paraphin with or without boron).
Based on the positionning of the Accelerator or the Cyberknife, the configuration of the bunker and of the shielding calculations associated with zoning of the different adjacent areas, the combination of shielding material to be used will be defined.
On this basis, the Engeneering Department of DIB will determine the adequate shielding disposition in order to ensure the radiation shielding effectiveness and to avoid any risk of leaks.  
The dimension of each of the shielding element will take into account installation and acces constraints to the bunker. Our suppliers of shielding material and our manufacturing shop will realise all the elements to be installed. Our experienced installation teams will proceed  with the onsite set up in France or Abroad.